Learning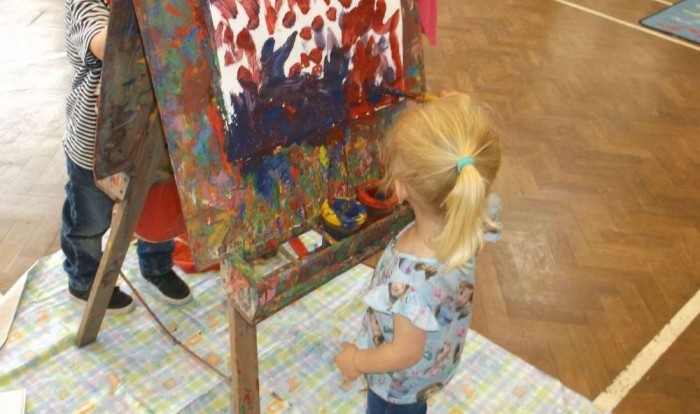 We aim to meet the needs of all children in our care, in accordance with their stage of development and value them as individuals. Our keyworker system enables us to ensure a planned curriculum tailored to the needs of each individual child. By means of developmentally appropriate play activities and a high level of individual adult input, we offer a curriculum which enables children to progress towards the early learning goals throughout the Early Years Foundation Stage (EYFS).
We use the EYFS to support each child in their Learning and Development, providing activities that ensure the child's individual needs are met.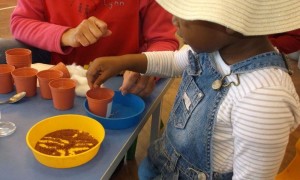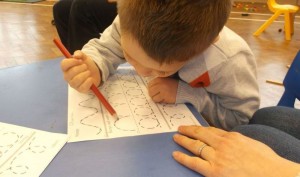 These needs are met by providing activities that support:
The characteristics of Learning: the way in which the child engages with other people and their environment.
Playing and exploring
Active learning
Creative and thinking critically
The prime areas: enable the children to develop quickly in response to relationships and experiences and support learning in other areas.
Personal, Social and Emotional Development
Communication and Language
Physical Development
The Specific Areas: these include essential skills and knowledge and are supported by the Prime areas, providing important contexts for learning.
Literacy
Mathematics
Understanding the world
Expressive Arts and Design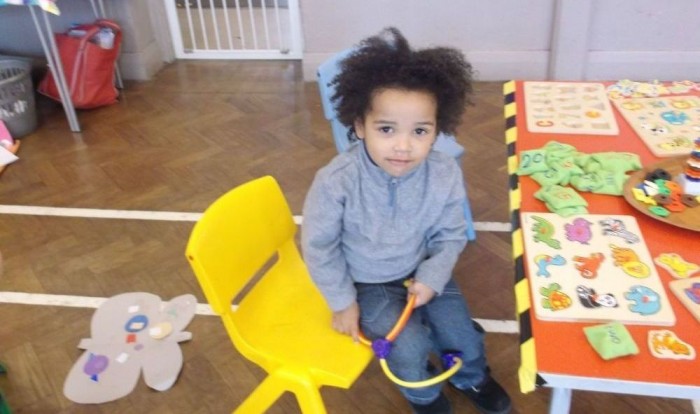 Your child's progress will be recorded with a Learning Journal whilst at the Pre-School. The Journal will then be used to support your child in ensuring a smooth transition to Nursery School or Reception.
We hope that your child's time in Pre-School will be a very happy and productive one. If you have any queries or if we can be of any help, please contact the staff / committee / management at any time.