Committee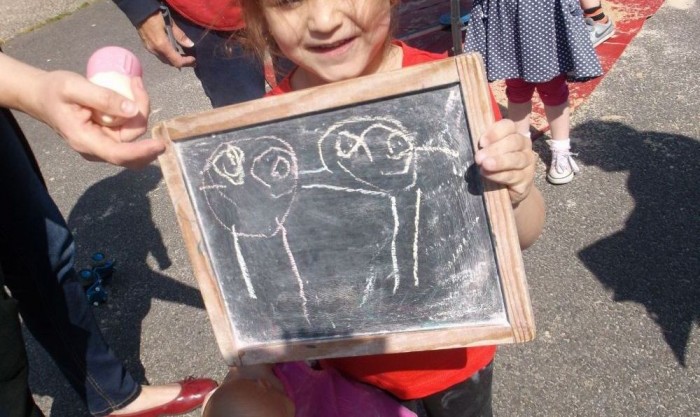 St Michael's Pre-School is a committee led setting.
Our Committee and its members are reviewed annually at our March AGM. The committee is responsible for managing the business side of the preschool alongside the management team. The committee is mostly made up of parents/carers and staff members, as well as members of the surrounding community. and without it the preschool would not be able to function.
All members have current, up to date DBS checks.
Committee members help with the day to day running of the preschool, the policies and procedures, any updated information or services and the finances, as well as help to organising fundraisers and events.
If you think this is something you could help us with and would like to be a part of our committee, please contact us to let us know as we are always looking to welcome new members. Your continued help and support is vital to the running of St Michael's Pre School.